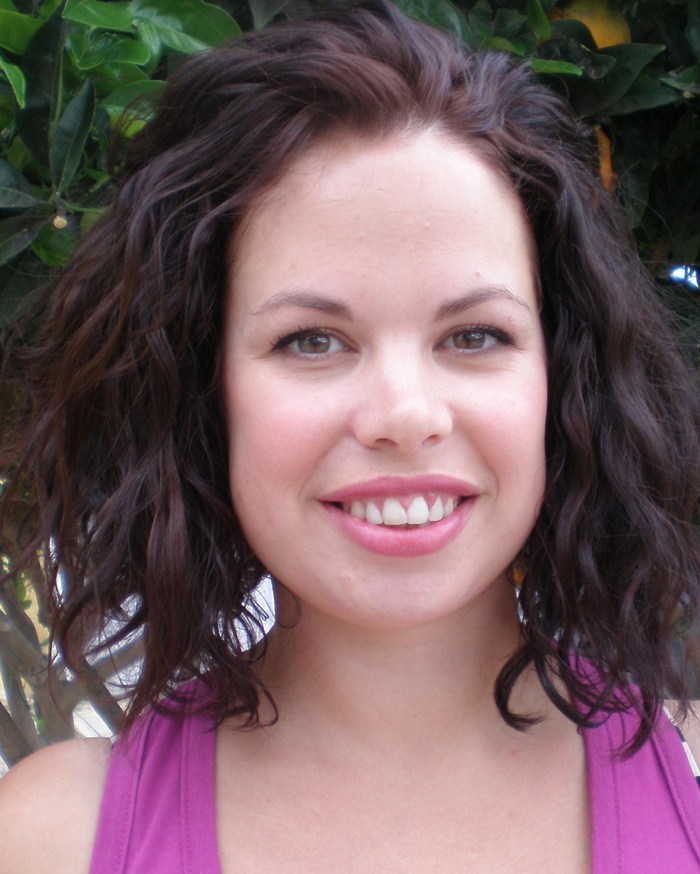 Marissa Farrar has always been in love with being in love.
But since she's been married for numerous years and has three young daughters, she's conducted her love affairs with multiple gorgeous men of the fictional persuasion.
An author of more than forty novels, she has been a full-time writer for the last ten years.
Her work tends to lean towards the darker side of romance, but she writes in several genres including reverse harem, mafia, paranormal, and contemporary.
When she isn't writing—which isn't often—she's taking care of her menagerie of animals, spending time with her family, or binge-watching Netflix with a sneaky gin and tonic.